Meet The Team
John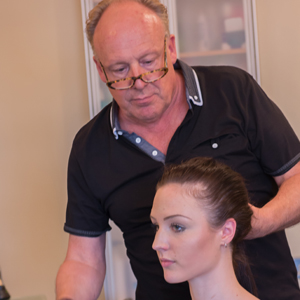 The proprietor for over thirty years. I enjoy seeing a bright, clean and efficient salon set up ready for another day, this helps provide the atmosphere to welcome staff and clientele alike.
Having started my career in the late sixties, with an apprenticeship at 'Raymond' the then society hairdresser teasy weasy. This was the stick test, training with an eye to details which has stayed with me ever since. Hairdressing is all I ever wanted to do, and my fascination with dressing hair, clean lining was the fashion – long hair elegantly swept up and big hair dressed down.
After my training, I was lucky to work at various salons in London. Working at Alan International, a chain of salons where I floated between locations, with memorable times in the hotels, Regent's park in Piccadilly and Skylane Heathrow, and the busy salons in Kensington and Wimbledon.
The 70'S saw me working locally in Surrey, with some inspirational hairstylists – Keith Follet and Jon Litchfield, both salon owners with pedigrees from top salons such as Sassoons/Carita and House of Leonard.
Arriving at Walton Salon as a staff member, following a spell of hairdressing in South Africa, I began building a clientele and then joined the salon owner in a business partnership. The salon grew from strength to strength during the 80's. My business partner retired, and this is when the decision was made to add a beauty side to the business, and Walton's Salon grew even further, with additional team members joining throughout the nineties.
Catherine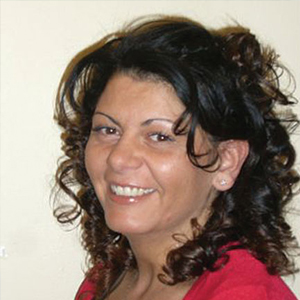 I started at the age of 14 as a Saturday girl, before going on to do a two year YTS at the Kimber and Raymond group in Hastings, and did a day release course at Eastbourne Arts and Technology College,
I was chosen to go to Raymond's Academy in Birmingham New Street to do a further 2 years training where I qualified as a stylist.
After being head hunted to join The Goldwell Academy, I spent 3 years on their colour technical team, before working in London's West End and Surrey, passing on my skills to others as well as learning to specialise in Hair Up, fashion colours, all cutting skills and long hair blow dry.
I joined Walton's 8 years ago, customers describe me as friendly, lively, confident, spontaneous and creative.
Catherine is our wedding hair specialist along with Vicki.
Gloria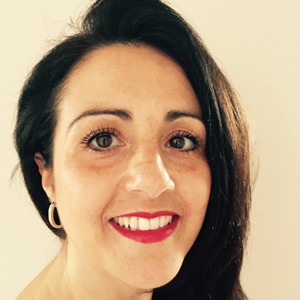 My name is Gloria and I have been a qualified beauty therapist for over 20 years.
I specialise in manicures, pedicures, waxing and facials and much more. I especially enjoy working with nail extensions, fibreglass and gel.
I have been working at Walton's for over 12 years, and now work part time to allow time with my family.
Jackie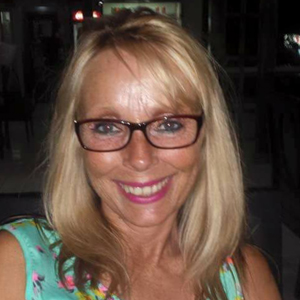 Hello, my name is Jackie and I was born to be a hairdresser. From a very young age I had a love and flair for hairstyling, from my dolls hair to my own.
At the age of 15, I had a Saturday job in a salon at Robelle's in Cheam, and after leaving school in 1982, carried on there to do my apprenticeship. During my training I attended Kingston College of Further Education to study my city and guilds level 1 and 2. In 1984 I studied for my level 3, I just wanted to learn as I could and improve my skills and knowledge.
In 1989 I joined Walton's as a stylist, to which I am currently employed and have been part of the team for 26 years.
I have attended in this time, a course in barbering at Kingston College, L'Oreal cutting course, Toni and Guy, Jingles, L'Oreal colour and also product knowledge courses at Wella and L'Oreal.
My love for hairdressing still grows and I never get tired of my profession. I am an all round stylist and I love all aspects of hairdressing from perming, cutting and colouring, as long as I can work with hair and create and make my client happy. I always try to make each visit as memorable and personal as the first.
Lucinda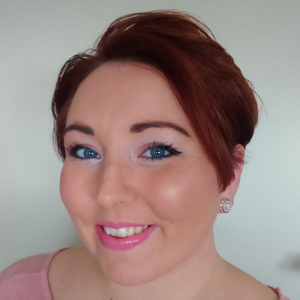 Hi I'm Lucinda, I have been working at Walton's for 8 years. I trained at East Surrey college and followed on with an apprenticeship here at Walton's, where I am fortunate enough to have been trained by brilliant stylists, following with my own role as a stylist.
I've recently completed a barbering qualification and I am passionate about delivering on trend, precision haircuts for gentlemen…actually I'm passionate about all aspects of hairdressing. I love building a rapport with clients which enables me to offer them a great experience in the salon. I have attended a Hi Cube precision cutting course at the L'Oreal academy focusing on classic cuts and stylish finishes.
I love tailoring colours to suit everyone and feel confident doing this after completing a balayage course at L'Oreal.
There is a perfect cut, colour and experience for everyone and here at Walton's we can deliver all three, I look forward to welcoming you soon.
Lucy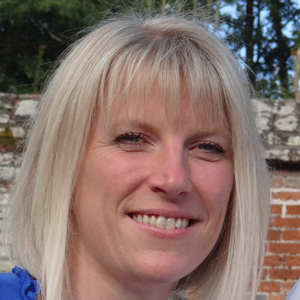 Lucy our senior beauty therapist has decided after lockdowns to spend more time at home to support her children , she will continue to cover other beauty therapists when they have annual leave and support the team going forward in the background.
Jill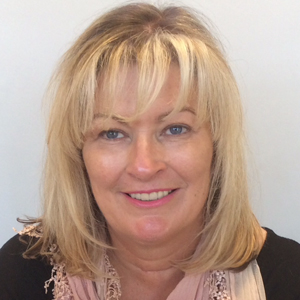 Meet Jill, Hi, I've been with Waltons for over 30 years as a full time stylist and love it. I am what you could call an all round stylist. I enjoy all aspects of my profession, from weekly clients to colour correction(my favourite) I've been lucky enough to have been involved with trying new products and techniques with L'Oreal in the last few years, which involves going to L'Oreal London to test and trial them and comment on results, this allows us to have new knowledge of the products first hand. I've also attended courses in colour, perming, dressing hair and Brazilian blow dry, a few strings to my bow. All of these services I personally do in the salon, where my main aim is to achieve your chosen look.
Philippa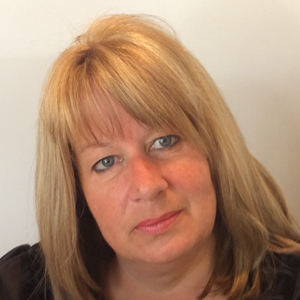 Hi my name is Philippa I have been hairdressing for 32 years, I left school and went straight into an apprenticeship at Walton Salon, I attended Carshalton College on a day release programme, the college held competitions every year and I entered the blow dry class and came 2nd. After that I got the bug, and started to enter as many as I could. The L'Oreal colour trophy was my big ambition, and I entered the Surrey region where I came 7th out of a few hundred, which put me into the finals at the Royal Albert Hall an amazing experience.
During my training, I suggested that we did some photo shoots which we did and one of my models was seen full page in hairdresser's journal. Whenever I went to 'Hairdresser of the Year' I would always dream that it could be me one day.
At 23, I opened up a salon in partnership with Walton's, which was a real challenge. I decided to put on a hairdressing show (which I did with Walton's ) dressing and styling hair on stage, choreographing dancing and the cat walk,it was great working with both the salons together.
I have done lots of creative cutting course which is where I excel spending time talking to my client is the key factor, finding out what they want, their lifestyle, and how they will care for their hair at home. Cutting I believe is the most important part of any style. I'm now back at Walton's three days a week which I love doing.
My flair for cutting will never stop as long as I'm behind the chair!
Vickie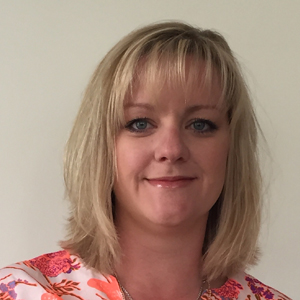 Hi my name is Vickie I have been hairdressing for 16 years, I trained at Kingston College and received my NVQ levels 2 and 3.
I have worked at Walton's for 9 years, I love the friendly warm atmosphere of the salon and that the salon is part of the community.
I enjoy all aspects of hairdressing, but particularly like colouring and my forte in this field is foil highlights and Hair Up. I have done a course in wedding and evening hair and enjoy the excitement of the special occasion with the client. This year I attended a colouring course specialising in Balayage and Ombre I love the freedom and artistic side of this colouring method and how it is so personal to each individual. During my career I have also received qualifications in perming and barbering.
I love meeting new people and strive to make each client feel special and that they enjoyed their 'me' time escaping from the hubbub of life and they leave feeling refreshed and revamped from their salon visit with me.
Katie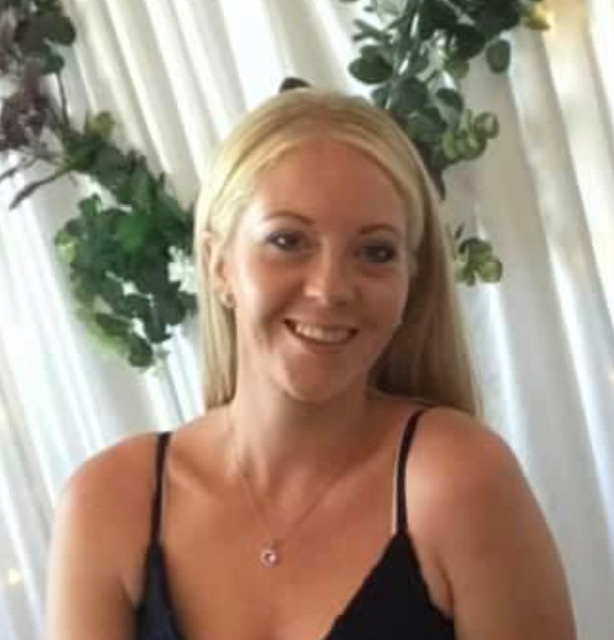 Katie will soon be returning to the salon after a year of maternity leave , besides doing shiatsu head massage & ear piercing, she now has a manicure diploma.
Katie has manicure and pedicure promotions every Friday and Saturday, for details please see the promo page.
Lilly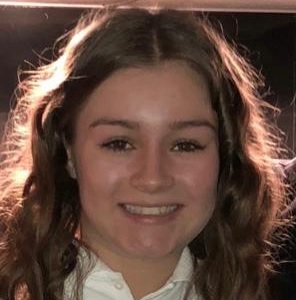 Lilly our apprentice for 3 years has now flourished into a brilliant hairstylist / Colourist, Confidence and dedication has made Lily a rising star at Waltons.
Vanessa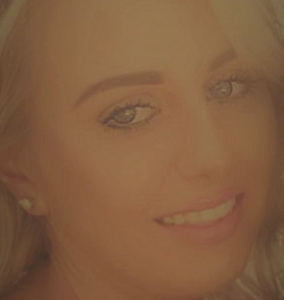 Vanessa our barber / stylist joined our team 18 months ago – for the sharpest of cutting edge trends she is a must for our male clientele- fast being recognised in the village.