WALTON'S LATEST SPECIAL !
VERY ON TREND "MINX" EXTEND NAIL ART TO YOUR PEDICURE AND MANICURE.
FILE AND SHAPE PLUS APPLY YOUR FAVOURITE MINX DESIGN £24 95 !
Quote Website Offer
Promotions/Beauty Salon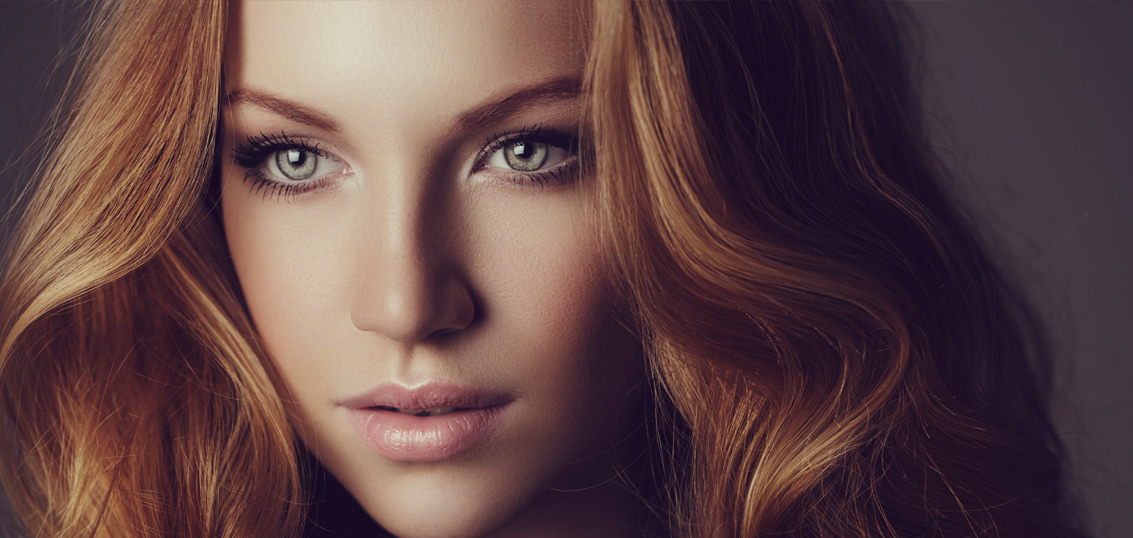 Promotions/Hair Salon
We are pleased to announce the arrival of nanokeratin to waltons! After extensive research we feel we have found the best smoothing treatment on the market.it is a revolutionary hair care management system designed to eliminate frizz, lock in colour and enhance shine.
The result of smooth easy to blow dry hair lasts for up to 12 weeks,easier hair to blow dry and and quicker! Nanokeratin system has a unique technology where it breaks down keratin to a micro molecular size enabling it to penetrate into the hair shaft to create smooth manageable hair even to those with the most unruly types of hair. The benefits of having this service are: eliminates frizz,repairs damaged hair,reduces blow drying time,allows easier styling of hair,locks in colour and stops colour from fading and increases shine and smoothness.
The treatment takes one and a half to two hours depending on length and thickness of hair with prices starting from £130. We also stock the nanokeratin system home care. To prolong and enhance the treatment it is imperative that use the products recommend by your stylist.